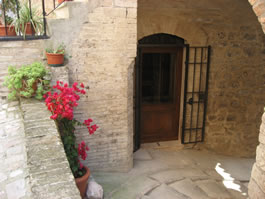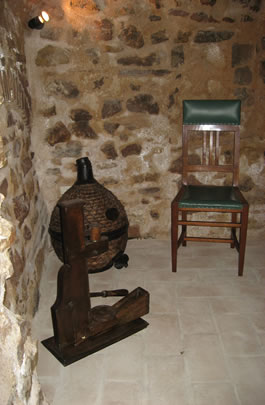 Suite

Four Suite very comfortable and spacious. Every residence is dedicated to an elitist wine and is furnished in such a way as to recall the sensory profile of this noble drink.


Tasting and breakfast room

Here you can have first breakfast based on typical local products, such as honey from hills of Mount Subasio, savoury pies, cheeses and various kinds of cold meats and salami from Valnerina. You can also take part in guided wine tastings combined with choice products.
Moreover, if you want, you can have a break on the "taste reading" corner, to even steal the secrets of the typical Umbrian cuisine.